Jiangsu Qidong Yipingfang Computer Science and Technology Development Co., Ltd. was founded in August 2007. About half of the members are senior designers and programmers with more than 10 years', 20 years' programming experience. Since its inception, it has been engaged in the development of software outsourcing to Japan for a long time, and has accumulated rich experience in system development. We participated in the development of more than 300 types of projects in all walks of life. With rich development experience and strong technical force in various fields, the company provides reliable and high-quality software development services to customers.
Started in 2016,Our company is committed to the research and development of IOT and artificial intelligence. In August 2018, our company launched the EE Customer Service Platform, which supports Chinese, Japanese, and English on Wechat and Web Customer Service, and can dock with many social networking software at home and abroad. We will rely on our courage to innovate, focusing on the concept of technological progress to attract talented people to join, grasp the frontier dynamics of various technology platforms, keep up with the trend of the times, and further provide high-quality services for our customers.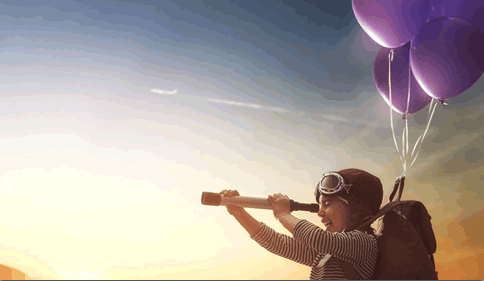 Dare to imagine and create
Software technology is one of the fastest technological innovations in the 21st century. As an information system developer, he should not only keep up with the trend of the times, absorb the latest technology, but also be brave to innovate and create, creating more value for customers and society.
Honesty and trustworthiness, consolidate at every step
Customer foremost, honesty is the foundation of execution. Words must be done and deeds must be resolute are our basic qualities.
Faith moves mountains
Don't stick to the gains and losses of the moment, grasp the present, look to the future, be confident but not blind. With our hard work, we have a contribution to IT society. IT is changing the society, AI is making the world better. We will contribute our meager strength to forever.