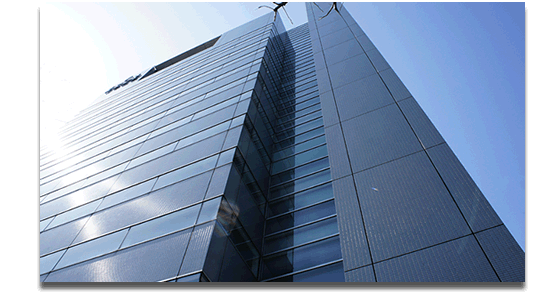 Technical advantage
About half of our members are senior designers and programmers with more than 10 years,20 years of experience. They grasp the frontier dynamics of various technical platforms and keep up with the trend of the times.
Experience advantage
The company was founded in 2007, possessing over 10 years of experiences on software development experience for Japan. After the establishment,we participated in more than 300 types of projects for all types of industries.
Internationalization advantage
We are good at developing multilingual systems with corresponding experience in Japanese, English, Korean and Russian.